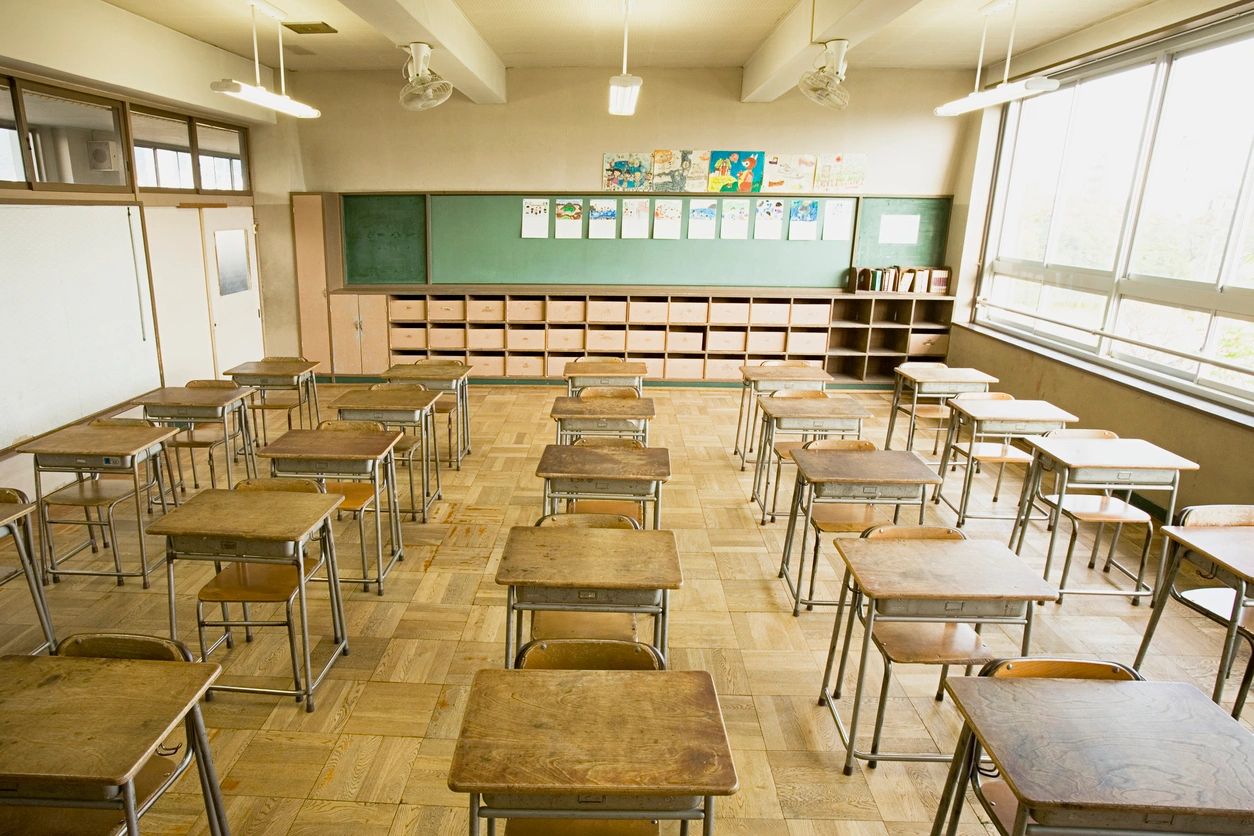 -Written by Elton M.
Anyone that has walked the journey before will tell you; college application essays are to be revered. They give you, the applicant, the power to influence the decisions of your college admissions. But many students with a similar GPA are vying for the same admissions position.
So, how do you get from writing a basic intro, body, and conclusion high school essay to one that gets your admission officers on a pleasant disposition? The answer lies in the essence of great essays. They often have a way of separating the diamond in the rough. That said, this is how to get your college application essay right.
Understand the essay instructions entirely. You don't want to spend an entire week working on your college application, only to be dismissed because you got the instructions wrong. Admissions committees often have to sift through a massive number of applicants. A single misstep on your part can disqualify you altogether. Therefore, before doing anything else, take your time learning and understanding the instructions.
Find a topic that speaks to you and stay away from clichés. Everything about you imbues who you are as a person. You can only show this if you write a college essay about a topic that personally speaks to you. Even though you've been given some essay prompt options, take the time to brainstorm and find the one that gives you a personal connection.
Create an outline. Existing hacks for nailing your college essays will tell you that creating an outline before you start writing will help you put your thoughts into perspective. Besides, your outline is an excellent opportunity to have a clear writing plan for your essay. No college application essay, no matter its genuity and creativity, should be written without a plan. You must show your organization abilities.
Harness the inner you throughout the writing process. This should give you an advantage since your innermost authentic voice will stand out from the rest of the applicants. Your authenticity is your greatest strength, after all. So, reflect on who you are, give a personal statement if you will, and show your personality through your writing. – don't let another human being write your essay either.
Be descriptive by using specific examples. You want to convince your admissions officer. In that case, show instead of telling. Specific examples are an excellent way of achieving this effect. For instance, tell a story that expresses your honest traits. This will give you more authenticity compared to merely stating that you're honest.
And finally, check your spelling and grammar, edit your work, and get someone to give you feedback on your application essay. While daunting, your application essay can get you into your dream school. So don't rush the process. Take your time and give it your best shot!