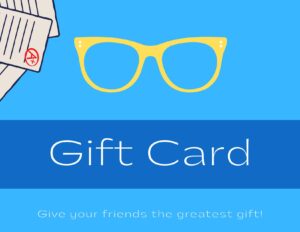 Give the best gift a friend can get!
An EssayPlease gift card.
Choose between different coupon amounts so your friends can order a paper that will bring a smile to their face! Once your gift card is sent, your friend can use their coupon code to save big on their orders!