Written by: Cee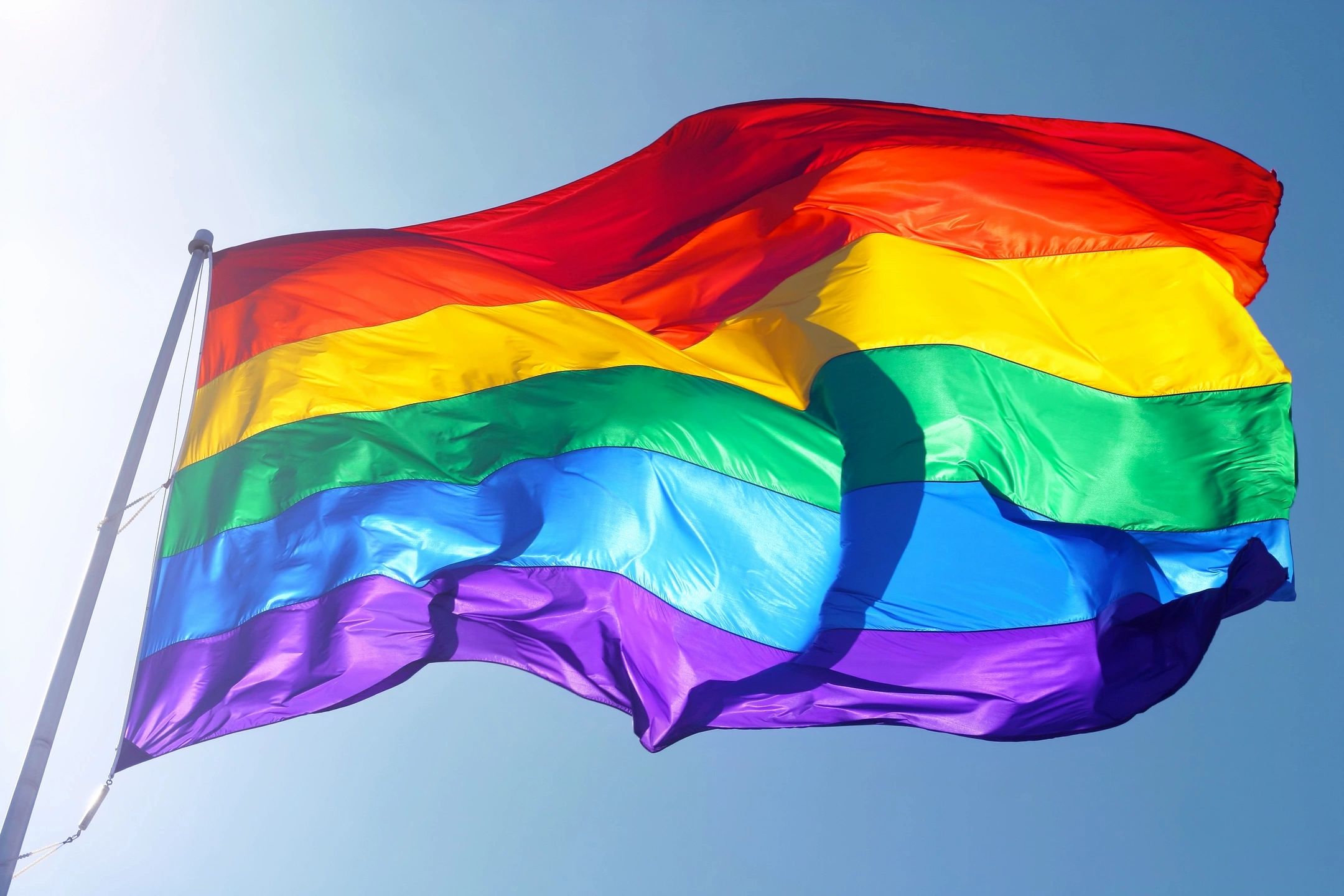 Happy Pride month to everyone! This post is written whole-heartedly by the creator of this site here, Cee. It's nearing the end of June, and I'd thought I'd post some form of blog pertaining to Pride. Not only because it's pride month but because… well I am actually part of that community. GASP!
Yes, it's true! So I thought I'd add a sample of an essay I wrote a very very long time ago. I actually wrote this when I was in college, its a Chicago-styled essay about the Stonewall Riots in NYC and the events that occurred during that time. It's 15 pages and quite raw! So here you all are, enjoy the essay! Discretion, we've gotten much better at writing since this essay!
Stonewall [Click here to read]
To learn more about Pride and the history of the LGBTQ+ community check out this website!
Use code PRIDE10 to get 10% OFF your next paper!