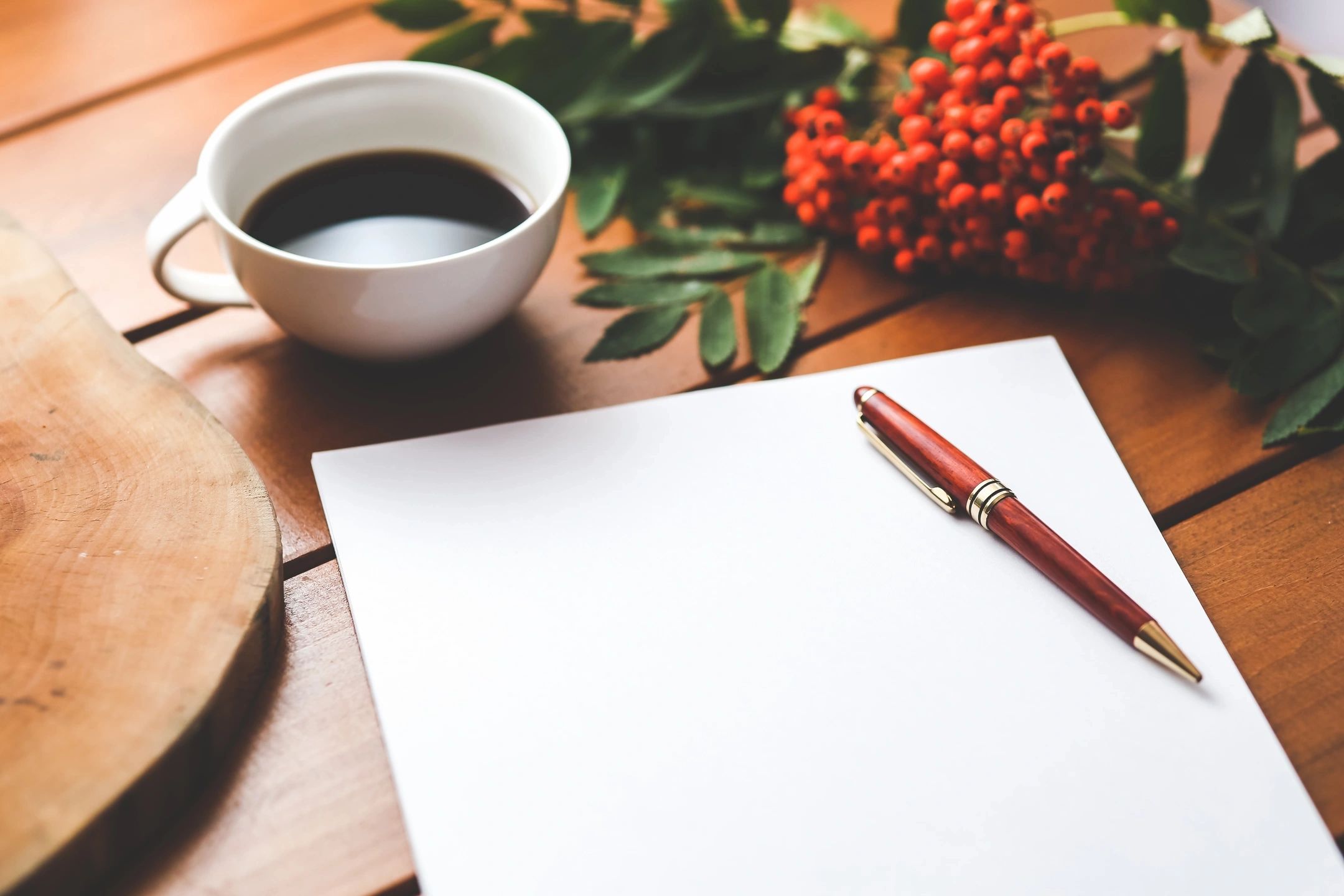 We understand how hard it is to trust a writing service. When it comes to this line of work, it's important to be as transparent about the quality of work that we create. Even more, communication is pivotal to making sure that YOU know we care about getting you the best paper you deserve.
Just so you know we write some pretty good stuff, here are a few samples we've accumulated over the years of writing for hundreds of students.
Below is a 10 page paper written on the Criminal Justice System and its comparison to 'modern slavery.' Written in APA format. Click on the SAMPLE to view the entire paper.
Our second sample is a Book Review based on the short autobiographical story written by Zora Neales. The goal was to analyze Neales' work and compare her philosophy to her personal story. Click below to see our Book Review sample.
Longer papers are important, and need a lot of time and focus on ensuring all needs are met. Below is a paper written on the Analysis of a Caribbean Religion. This includes the abstract and several resources. Click below to read the entire paper.
Need a paper like the ones you see here? No problem! Sign up and place your order with us today! We've got you and your work covered!