…are you afraid of PLAGIARISM?
We've all encountered the P word. The one that haunts submitted assignments, written both by students or even services.
Plagiarism. 
Sometimes students submit a paper, and they forget to use those dreaded " " signs to paraphrase or give credit to another source they've borrowed ideas from.
Or sometimes, to get a paper finished faster, the "copy and paste" method is maliciously used to 'get things done'.
Either way… people that reach out to EssayPlease usually always ask one thing…
HOW DO I KNOW MY WORK ISN'T PLAGIARIZED?
a blank page…
that is always our writers' starting point. Unless it is a revision you are looking for, we make sure that all of our work begins with a blank document and fresh ideas.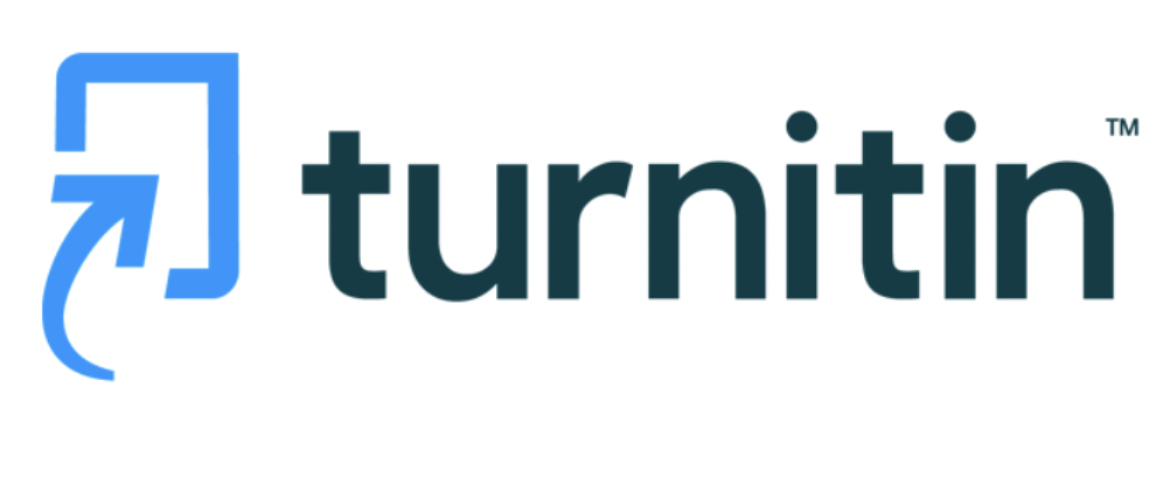 We use different types of plagiarism checkers…
Essayplease knows how scary it can be to receive work that has been copied by others. That's why we go out of our way to deliver plagiarism reports along with your finished product. We use services like turnitin, grammarly and other sites to ensure there is no copying found in your work. If you want a plagiarism report with your work, you can simply checkthe 'plagiarism report' box on your submission order and we'll deliver it to you once your work is done.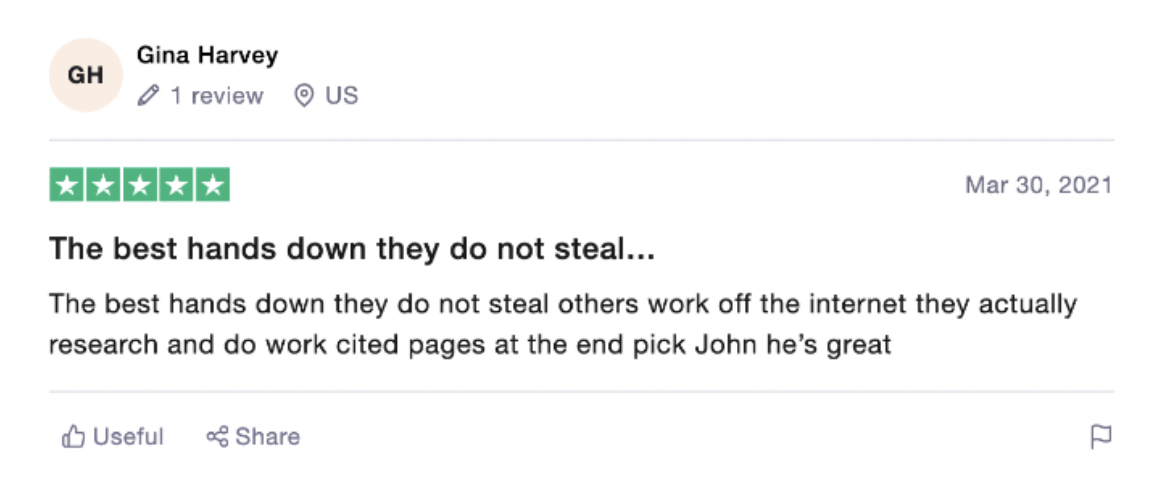 our promise to you…
We take pride in putting ourselves in your shoes. Ensuring that there is no plagiarism in your work, is on top of our list of priorities. Gina knows how much we care, check out her review on Trustpilot to see what she thinks!
Try out our services $20 OFF your first essay with code NEW20.